The Cal-IPGCA Association Gives Back
Since 2017, Cal-IPGCA has offered a statewide "give-back" program where the "Change Challenge Forums" are open to all state employees at no cost, and earning PDH credits. Each Cohort year State of California Leadership advises Cal-IPGCA "innovationist trainees" on developing their Moonshot projects that reimagine enterprise-wide challenges facing the State of California. Our leaders are the instructors for Cal-IPGCA's state-of-the-art curriculum, and they are the advisors for the innovationists' Moonshot prototypes and "test-bed" activities.

The COVID-19 and racial injustice pandemics have exponentially reshaped both the structure and approach of Cohort 2021's Change Challenge Forums, and "Cal-IPGCA's Leaders Training Leaders" environment is being honed and deployed in real-time. We've had 500 trainings enroll in this 5-week series. This is a testament to our leaders that never has there been a more pivotal time to challenge, change, and grow yourself and your teams - Kudo's to the plethora of participating departments statewide!



Master Video: Accelerating Government Leadership Through Moonshot Projects
Note: Due to continuous COVID and emergency response impacts, Director Ghilarducci remains on the Moonshot Panel, but he will be filmed at a future date as a "Moonshot Keynote" with an accompanying live Q & A session.


Master Video - Live Questions and Answers: Accelerating Government Innovation Through Moonshot Projects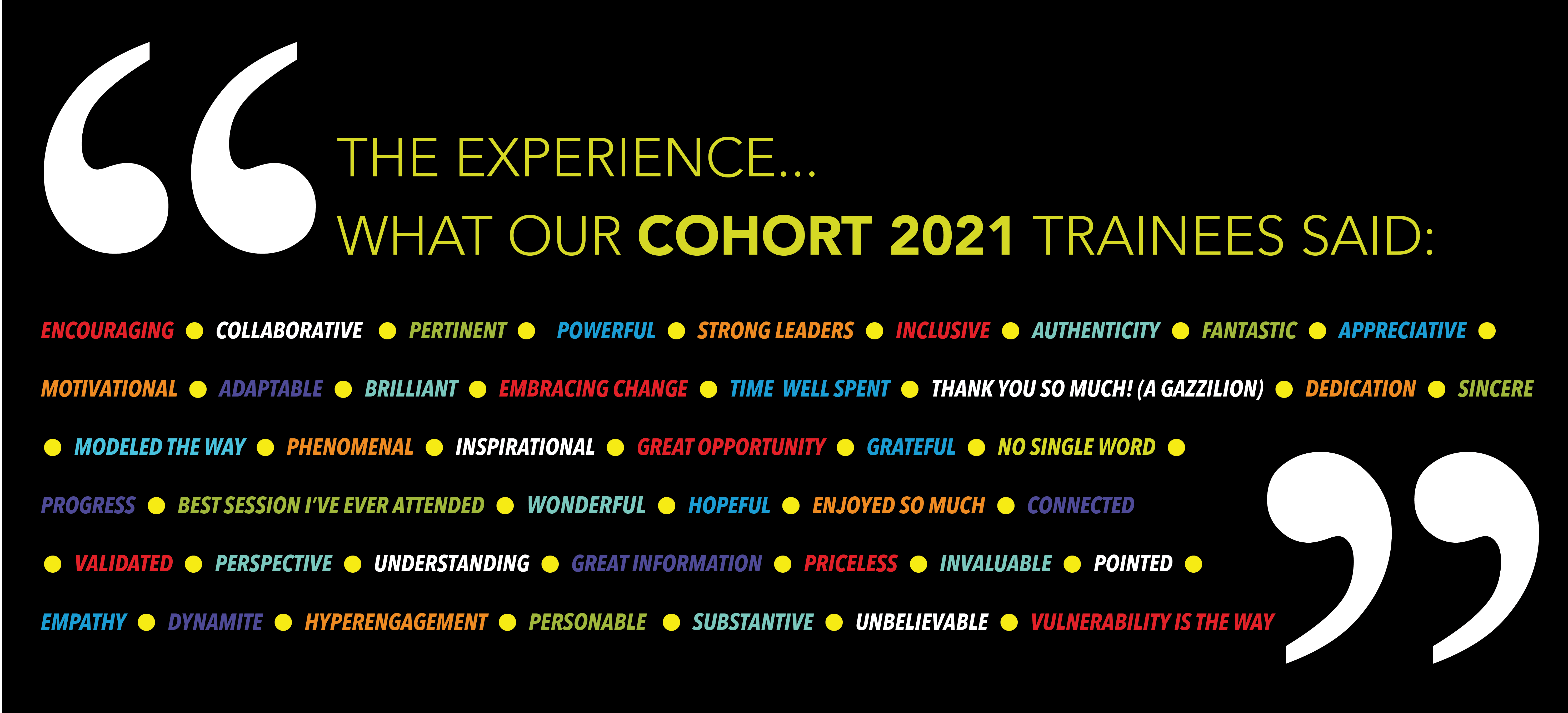 "At the close of each Q & A Live Session, Leadership Forum Trainees and attendees are asked to communicate one word that expresses their feedback and their return on investment for the time spent. At the time this feedback was given, 504 attendees were participating statewide. Deploying the Strategic Advisory of our Leaders out to the rank and file of the State of California has represented an overarching mission of the Cal-IPGCA Program. In this respect, this outcome represented a "Moonshot realized" for the Cal-IPGCA Association and Cohort 2021."